Not just me! But also…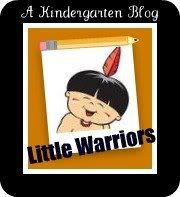 and
Mrs. Long from Paint the Sky Green
The last time we met we stayed and chatted for literally HOURS! If you think you will be in the area, we would love for you to join us! Nothing fancy!
Email me so I can save you a seat!
@
Then I can give the location details!
✕
Get Your Free Guide!
Subscribe to get our latest content by email and this free Parent's Guide to Phonemic Awareness!