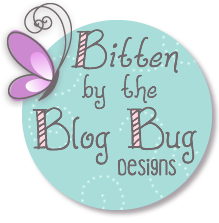 Anyhooo…. Barb from Kinderzoo has made an adorable sub plan kit centered around Eric Carle's classic!
It has a counting book, a sequencing activity (great for retelling), a nutrition lesson, AND a super cute craft. I know it says "Sub Planner" but I am going to use it with my group… Perfect!
Also… not sure if you need this, but one of my blog friends asked if I had any Read, Trace, Glue and Draw activities for Community Helpers… So I made this!
You can find the set at my TpT store.
That is exactly what I am doing tomorrow… off to the doctors!
I! AM! SO! BEHIND!!! AHHH!!!!