This week we are talking about Community Helpers as we lead up to Fire Safety Week. I have also added some fall themed stations. The leaves are starting to turn here in Missouri and we have been blessed with some beautiful weather. I love this time of year!
As I was cyber stalking I found these! Look how cute they are!
I found them here! Totally Cute!!!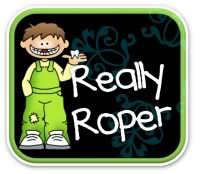 Onward!This is the book I use for picture word sorts. Love it!
You can get it from Amazon… click on the picture to go there.
Here are my Literacy and Math Stations for next week. Click on any picture to grab this from my Google Docs.
FYI: I just created a Year-Long Read, Stamp, Trace, Write, and Draw packet. It is called Stamping Words Fun… I know… not very clever title.
What are your favorite Fire Safety activities? Please share!!!