Writers workshop illustrative studies layout!
Here is a book by one of my favorite authors, Nicola Davies. Just Ducks is a fantastic book to use in illustrative studies.
Here is a close up of that page. You can see the narrative text is written in a different font than the informational text.
Please stop by Kindergals to see their amazing post on this chapter!
Thank you, girls, for hosting our final chapter!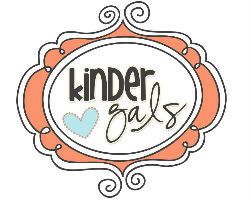 You can find our print and teach lessons for writers workshop by clicking on the image below.